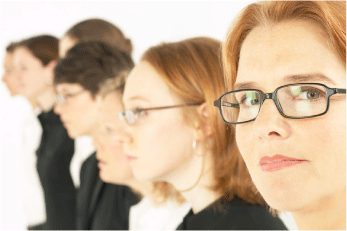 Remex Consulting is a Sydney-based provider of Information and Communication Technology services to clients with local, national and international presence.

Established in 1997, we have broad expertise and an absolute commitment to delivering intelligent information technology solutions. Over the years we have assisted many interesting clients with some equally interesting challenges. We believe that our strong client focus is the reason that many of our clients have remained clients for so long.

Remex is privately owned and is operated by Stuart Cole and Craig O'Toole who first met at university in 1992, worked together in 1996 prior to establishing the business in February 1997. Unlike many young business people, their motivation to establish the business was not financial, it was philosophical. After identifying "irreconcilable differences" with their then-employer's approach to his customers and staff, they set out to prove that business can be done ethically. They believed and still believe that honesty and integrity are key fundamentals that are crucial to long-term success.

Almost from the outset, Remex utilised Peter Ivett of Vivente as a business mentor and coach. One of the first challenges that Peter set for us was to "get on task". He insisted that we put in words Our Vision, something that proved to be more challenging than we expected. More than two decade later, Peter continues to provide valuable and valued assistance and advice, helping us to "stay on task" with our purpose ... to help people meet their objectives.

Self-funded, organically-grown and debt-free ... Remex has never been about being the biggest, but we've always believed that by acting ethically and by always being focused on our clients' objectives ... we are among the best.

At our core, Remex Consulting is a Information and Communication Technology systems integration company. It is our aim to ensure that the integrated subsystems provide greater value to our clients than the sum of the components alone. We achieve this aim by considering the technology, as well as, business systems, human processes and objectives of our client and, frankly, we believe we do it well.

Whether your next challenge is to select or to implement the right technology or to rectify an issue that is impeding your business operations, consider Remex Consulting.

You will find our honest and pragmatic approach to solving your technology challenges refreshing and rewarding.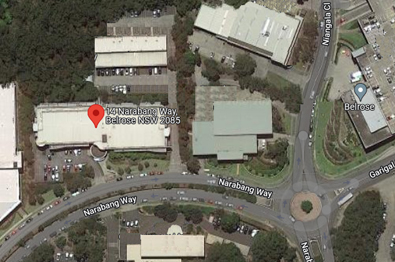 Remex Consulting's offices are at:

Suite 9, Level 1
14 Narabang Way
Belrose NSW 208
Sydney, Australia


Postal address:

PO Box 179
Belrose West NSW 2085


Phone: +61 2 9454 7400
Email: webcontact@remex.com.au


If at any time you are unable to contact our offices, or our offices do not provide you with timely response to your enquiry, you are invited to contact Stuart Cole, Managing Director on +61 418 543 874.